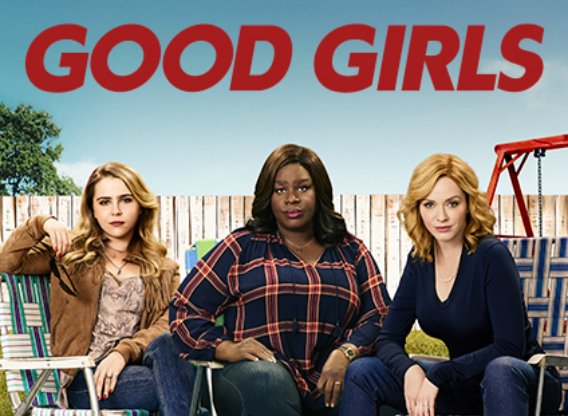 Mike & Molly alum Reno Wilson has signed on for a series-regular role in Good Girls, NBC's drama pilot from The Family creator Jenna Bans.
Written and executive produced by Bans, the drama follows three "good girl" suburban wives and mothers who suddenly find themselves in desperate circumstances and decide to stop playing it safe, and risk everything to take their power back.
Wilson will play Stan, a mall security guard, Ruby's husband and father to Harry and Sara, who has kidney disease. Stan shares his wife's concerns for their daughter, and her frustration that the care she needs is unaffordable. He joins recently cast Manny Montana.
Read More:
https://deadline.com/2017/02/good-girls-reno-wilson-nbc-drama-pilot-jenna-bans-1201902311/