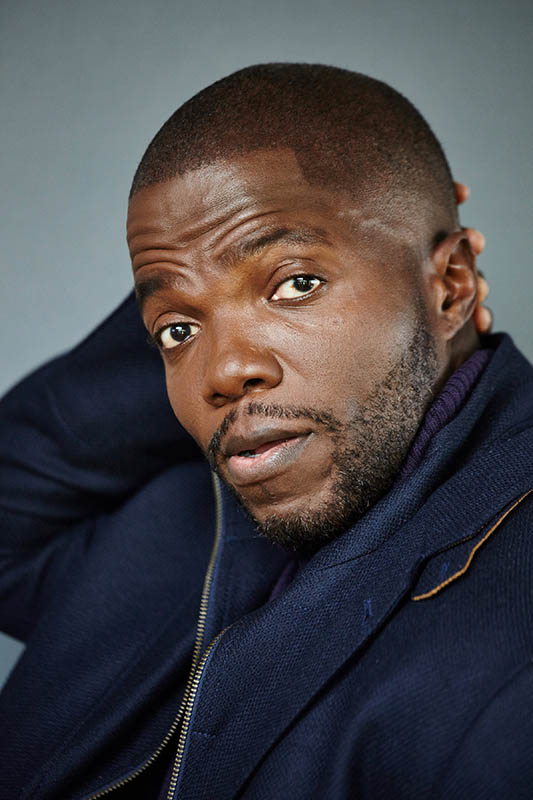 Reno Wilson is perhaps best known as Officer Carl McMillan on the hit CBS series MIKE AND MOLLY alongside Melissa McCarthy and Billy Gardell. Reno made his television debut as Theo's best friend, Howard, on THE COSBY SHOW. He has since starred and guest-starred in dozens of television series, including HEIST, BLIND JUSTICE and the critically acclaimed Showtime series, THE HOOP LIFE.
Reno just wrapped GRANDADDY DAY CARE for Universal and can also now be seen as a regular on the NBC series GOOD GIRLS opposite Christina Hendricks, Mae Whitman, Matthew Lillard, Manny Montana, and Retta. He will soon be seen in the upcoming feature films BOLDEN, in which he plays legendary jazz icon Louis Armstrong, as well as HEADSHOP, where he is cast alongside the likes of Michael Jai White and Nicole Ari Parker. Reno's other recent roles include a large guest star role in the HBO pilot A LOT alongside Whitney Cummings, "Officer Downe" with Kim Coates, and the TAKEN parody film TOOKEN opposite Lee Tergesen and Margaret Cho. Wilson's other movie credits include MIGHTY JOE YOUNG, ROUGH DRAFT, FALLEN, CRANK and CRANK: HIGH VOLTAGE.
A native New Yorker who grew up with a blues pianist father and an opera singer mother, he attended the notable High School for the Performing Arts. Wilson enjoys basketball, running, spinning, yoga and music. He lives with his wife and two children in Los Angeles.